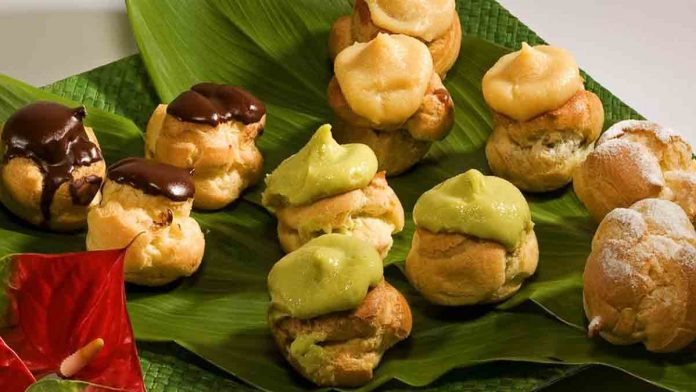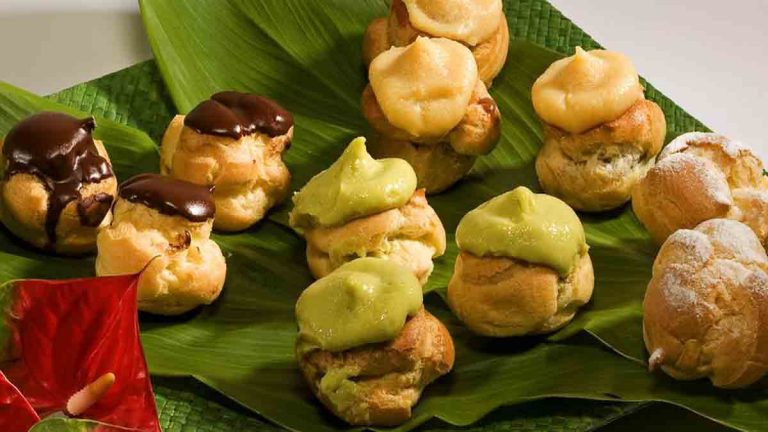 Liliha Bakery (@lilihabakery) opened in 1950 and has been one of my go-to's since elementary school. It was voted top 50 bakeries in the US and if you ask me its top 3. My regular order at the original location at least 2x's a week is a country scramble w Portuguese sausage, tomato w mayo, butter rolls and 1 pancake for dessert.
For dinner tonight I had all this, I'm running 5 miles tomorrow. Congrats to the Liliha Bakery owners and staff for keeping it original and local. We are losing too many epic iconic local spots these days you guys gett'um! Ala Moana Liliha opens tomorrow! Spread the word myna bird.
Comment below: Whats your favorite dish from Liliha?